Don't hesitate to call us when you need a heating replacement.
Whether your heating system has only recently started malfunctioning or it's reaching the end of its lifespan, it's important to schedule your heating replacement right away and with a company that you can trust, so that you can enjoy your heat when you need it. If you're in the Jacksonville, North Carolina area, you can relax knowing that we at Humphrey Heating & Air Conditioning, Inc. will be on our way as soon as you call us for your needed replacement.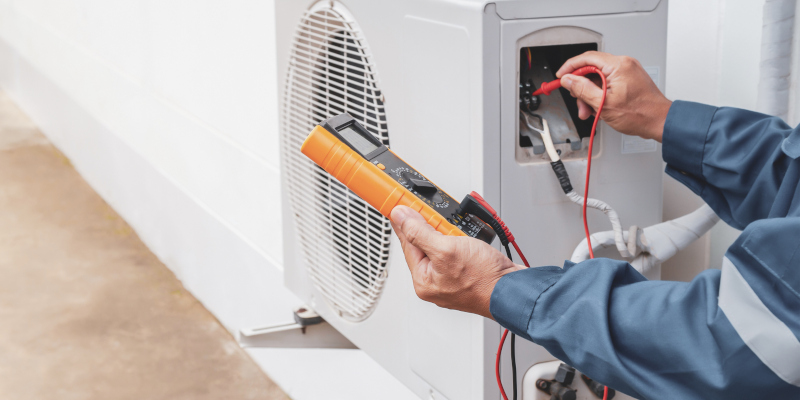 We know that you count on your heater to provide warmth for your home any time you need it, and that's why we always work hard to respond as promptly as possible when you call us for a heating replacement. Before performing the replacement, we will discuss your reasoning and the issues that have led you to conclude that you need to replace your heating system. We will then perform a thorough inspection to check for any issues or signs that your system or unit might simply need a repair instead of a replacement. We will, of course, explain any of our findings and thoughts in a way that will help you to make the final decision on the replacement services.
We have been in the heating and air conditioning industry for over 50 years and take pride in being a source of reliable repair, maintenance, and replacement services for the community. We have all the experience, tools, and expertise to carefully, effectively, and efficiently provide you with a heating replacement so that you can enjoy the comfort of a warm and inviting home once more.
Don't hesitate to call us when you need a heating replacement. Give us a call to schedule our services today.
---
At Humphrey Heating & Air Conditioning, Inc., we offer heating replacement services in Jacksonville, Wilmington, Holly Ridge, Sneads Ferry, Swansboro, Emerald Isle, Cape Carteret, Hubert, Stella, Surf City, North Topsail Beach, Topsail Beach, and surrounding areas in North Carolina.