Give your heating system the attention it deserves with regular heating maintenance.
We often take our heating system for granted. You likely don't think of it outside of enjoying how nice the warm house feels on a cooler day. However, your heating system can't just run off good thoughts; you'll need to take proper care of it too. While you can do the simple things on your own, like changing the filter and keeping the unit cleared, it's often best to schedule professional maintenance services as well. If you are in the Jacksonville, North Carolina area, you can rely on us at Humphrey Heating & Air Conditioning, Inc. for any of your heating maintenance needs.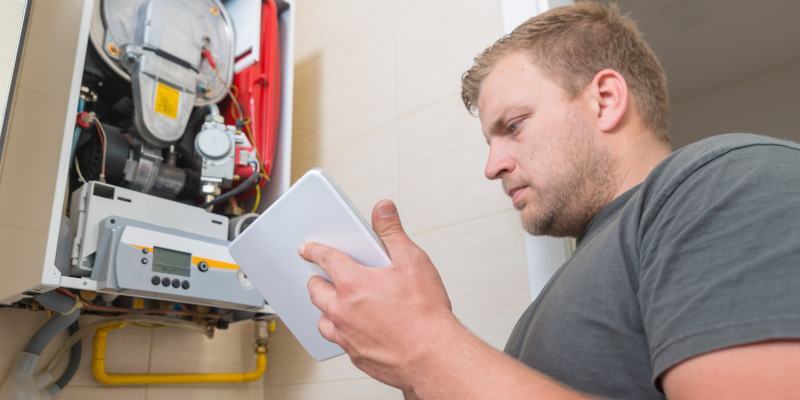 When you call on us for your heating maintenance, you can trust us to take good care of your heating unit and system. We have more than fifty years of experience in the industry, so you can trust that we know what we're doing and how to do it properly. We will carefully inspect your heating system for any potential issues that might lead to larger repairs in the future and then provide the necessary care and cleaning to keep your system working properly. Our technicians can also provide any necessary repairs or replacements.
Scheduling regular heating maintenance for your heating system can prevent major issues from arising in the future and even potentially extend the lifespan of your heater. These are especially important in the colder months but also for starting the necessary preparations in the warmer months. It's best to know for sure that your system will be working when you need it because you took proper care of it through the warmer months, rather than finding that you can't get it to work properly when the weather turns cold.
Give your heating system the attention it deserves before it's too late by scheduling regular heating maintenance. Give us a call to schedule our maintenance services today.
---
At Humphrey Heating & Air Conditioning, Inc., we offer heating maintenance services in Jacksonville, Wilmington, Holly Ridge, Sneads Ferry, Swansboro, Emerald Isle, Cape Carteret, Hubert, Stella, Surf City, North Topsail Beach, Topsail Beach, and surrounding areas in North Carolina.