Our team offers the expert HVAC services you need to keep your home's system in great condition.
At Humphrey Heating & Air Conditioning, we know you care about your home, and we want to help you do what's best for it. Our team has been working in the HVAC industry for over 50 years, and you can count on us to keep your air conditioning and central heating in good working order. Whether you want to invest in routine maintenance services to prevent sudden malfunctions, or you're experiencing a sudden malfunction right now and need repair services, just give us a call to enlist the help of our residential HVAC experts.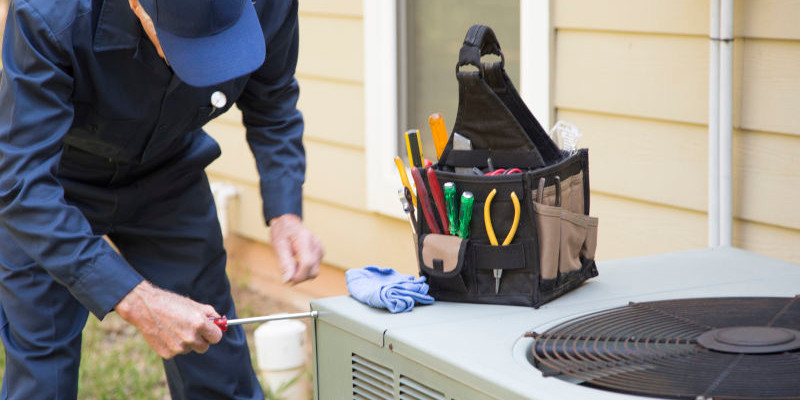 When you turn to our team for residential HVAC services, the first thing we'll do is ask for information about the situation. Then, shortly after, we'll perform a thorough inspection of your system. This will allow us to identify the source of the problem and figure out the best way to solve it. From there, we'll explain what's going on with your system and what needs to be done, and then, with your approval, our team will get to work on making the necessary repairs or adjustments. As we mentioned, we offer more than just HVAC repairs—you can also turn to us when you need to get your AC unit replaced entirely, or when you just want to get it checked out.
Our team is proud to serve the Jacksonville, North Carolina community, and we want to help you keep your home comfortable in all seasons. If you need residential HVAC services of any kind, just give us a call to get our experts on the job.
Similar Services We Offer: