We can perform faucet installation services for both residential and commercial customers.
Every tub, shower, and sink in a structure relies on a faucet, which is connected to the rest of the plumbing system. Faucets come in a range of styles, materials, and designs, but they serve one main purpose – allowing water to flow through. When you turn on one of the faucets in your Jacksonville, North Carolina home or business, you should experience a steady stream of water at the temperature of your choosing. However, improper faucet installation can lead to issues with the flow, including changes in water pressure and an increased risk of leaking.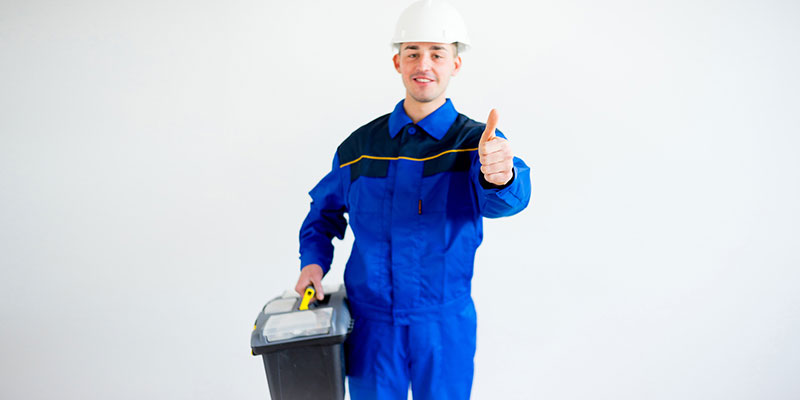 At Humphrey Heating & Air Conditioning, Inc., we work with local clients to provide a range of plumbing services. We can perform faucet installation and replacement services for both residential and commercial customers. Before taking care of this task, we'll look at your existing space and discuss what you're looking for in a new faucet. Some units have high-end features or are made from premium materials to enhance the look of a luxurious space, while others are more subtle or designed for optimal functionality. No matter what you're looking for, when you work with us, you can choose from faucets that come from top brands in the industry.
We have been working with local property owners to provide plumbing and HVAC services for over five decades. You can count on our technicians to treat your home or business with respect. We also offer competitive pricing on all services, with discounts available to members of our Armed Forces. If you're looking for faucet installation in your residential or commercial structure, count on our experienced professionals to perform it correctly. Contact us today to learn more or get started with a service.