Since 1967, our team at Humphrey Heating & Air Conditioning, Inc. has been providing reliable commercial heating services like repairs, maintenance, replacements, and complete system installations throughout Jacksonville, North Carolina.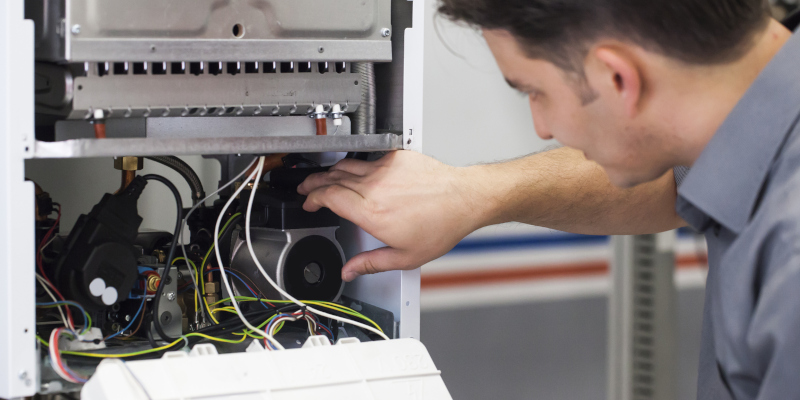 As a family-run business, we understand how important your commercial building is to you, and we'll treat your HVAC system with the utmost care. While we have all the equipment and experience needed to handle large commercial heating jobs, we've always retained our personal touch as we've grown to accommodate more extensive and complex jobs.
When you reach out to our team, a real person will answer the phone and be ready to help you find the answers to your questions, address your concerns, and work with you to schedule services as needed. We'll take the time to listen to what you have to say about the issue you are experiencing or what you will need from your commercial heating unit. After getting your approval of our plan and providing the quote for the work, we'll get started on the job as promptly as possible so that you're not left waiting for the services you need.
We believe in going above and beyond your expectations and providing the ultimate customer service experience that will keep you coming back to us whenever you need commercial heating services. Whether you're a long-time customer or are just finding out about us, we are happy to do all we can to ensure your commercial heating system works efficiently and effectively when you need it. For more information about our commercial heating services or any other HVAC services we provide, contact our office at your earliest convenience.