Are You Ready to Change Jobs?
Start Your Career with Us!
Are you looking for job opportunities in the HVAC industry? Start with us at Humphrey Heating & Air Conditioning, Inc. Submit your application today!
Here's why you should come and work for us:
We offer competitive pay and benefits.
We provide opportunities for advancement.
We maintain a team-oriented working environment.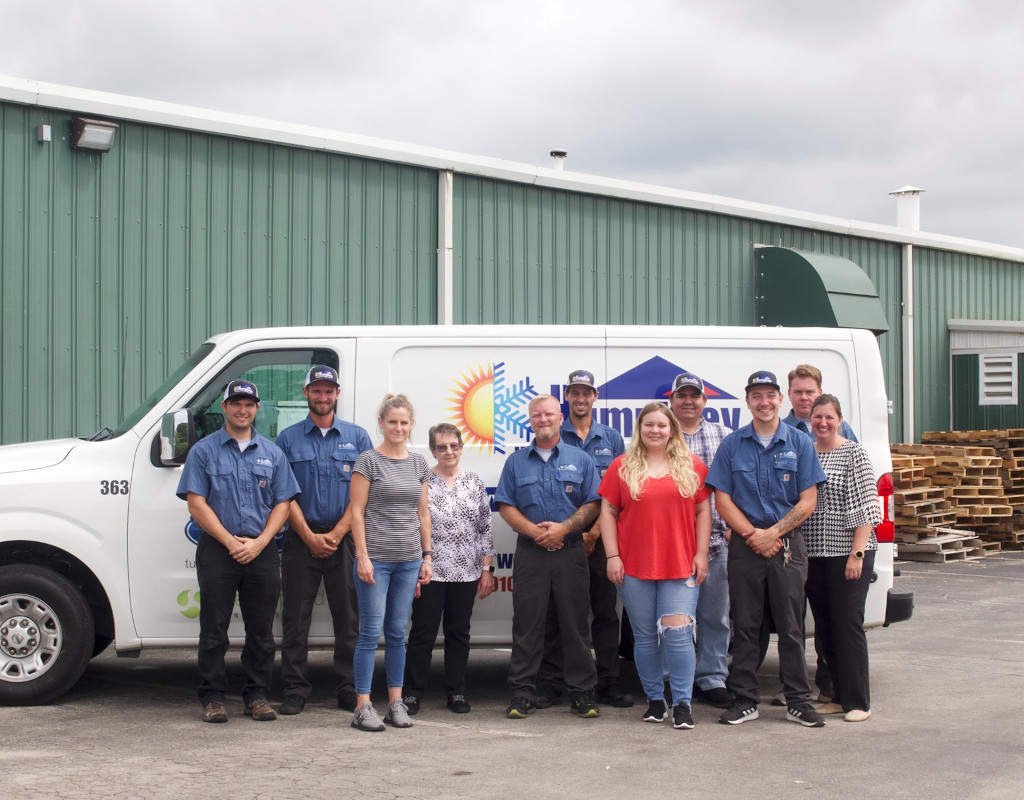 Apply Today!
Jumpstart your career by joining our growing HVAC team. Apply today to start the process!