We have the right experience to help you keep your home or business in great shape.
Humphrey Heating & Air Conditioning, Inc. was founded in 1967, and we have been serving the people of Jacksonville, North Carolina ever since. More than 50 years later, our company is still family-owned and proud of it. Our area of service has expanded considerably, and we've added new services as well. Whether you need commercial or residential HVAC repairs, maintenance, or replacements, you can turn to our team to get the high-quality results you deserve.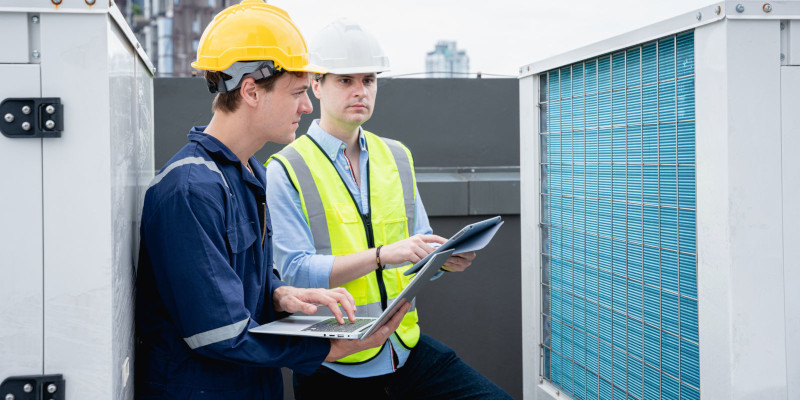 Because our technicians have so much experience in this industry, you can count on them to accurately diagnose any problem with your HVAC system and to provide the effective, reliable solutions you need. We offer emergency repairs, routine maintenance, and everything in between. You can call us for help if your air conditioning or heating suddenly shuts down, if it's just acting up, or if you just want to make sure it's in good working order.
In addition to our HVAC services, we now offer standby generators to help you keep your home or business up and running even when the power's out, and we can provide plumbing services as well. Our team understands how important your home or business is to you, and we are here to help you keep every part of it in excellent condition. If you want to learn more about our residential HVAC services or anything else, we encourage you to reach out to our team as soon as possible—we'll be happy to answer any questions you may have.